Research by Institut Pasteur du Cambodge and partners to improve Childhood Tuberculosis Diagnosis
The Clinical Research Group of the Institut Pasteur du Cambodge is delighted to share the press release concerning the first results of the TB-SPEED international cluster randomized trial on systematic tuberculosis detection in children with severe pneumonia, using systematic molecular TB detection with Xpert MTB/RIF Ultra assay performed on less samples collected with less invasive methods: nasopharyngeal aspirate and stool, now recommended by WHO.
These results were presented at the TBScience late-breaker session of the 52nd Union World Conference on Lung Health. https://theunion.org/our-work/conferences/52nd-union-world-conference-on-lung-health
The funders of this research are UNITAID and L'Initiative – Expertise France and the International Coordination is under the University of Bordeaux.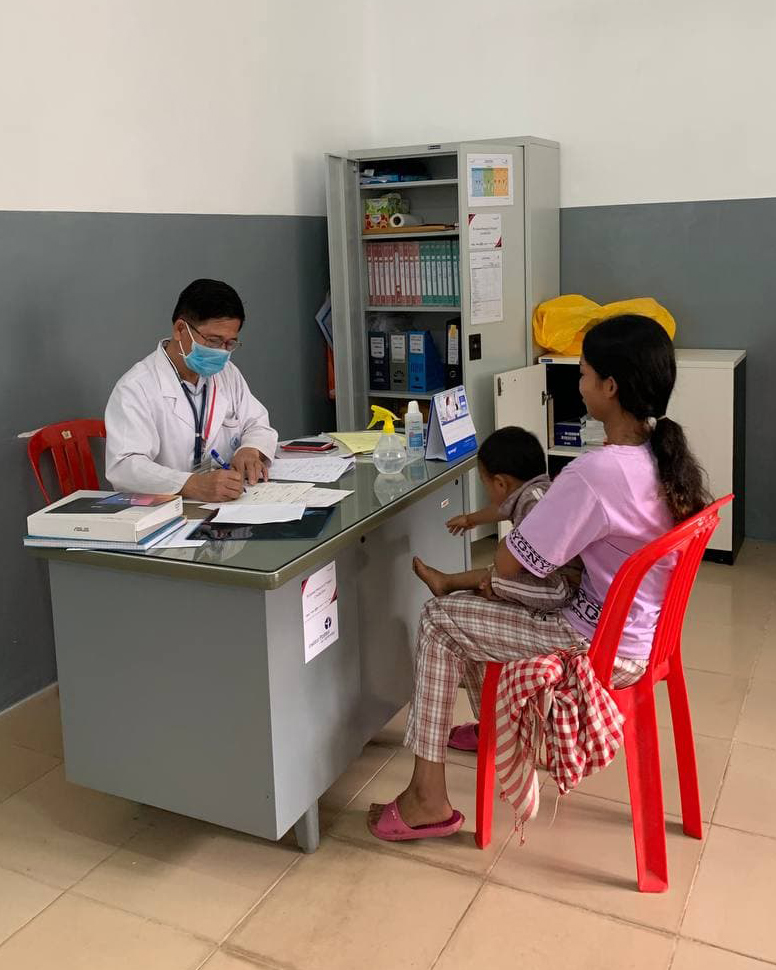 The National Pediatric Hospital in Phnom Penh, Kampong Cham and Takeo Referral Hospitals participated to the TB-Speed Pneumonia study in Cambodia, coordinated by the Institut Pasteur du Cambodge and in collaboration with the National TB Program of Cambodia. https://www.tb-speed.com/