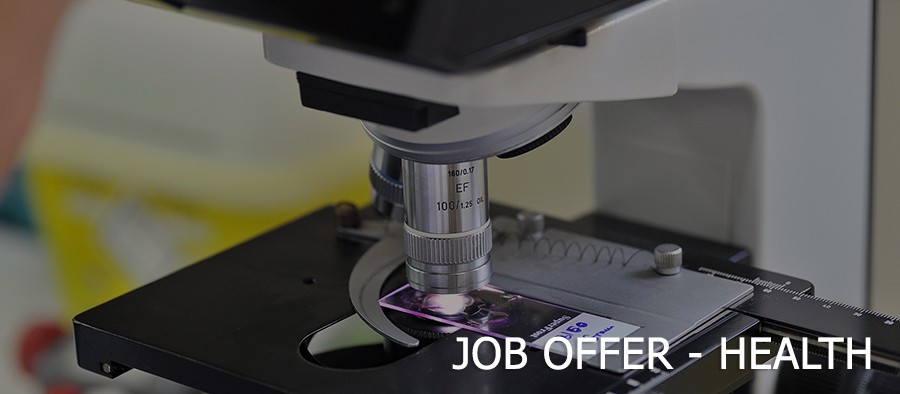 lnstitut Pasteur du Cambodge seeks to recruit five full time laboratory technicians to reinforce the Virology Unit staff.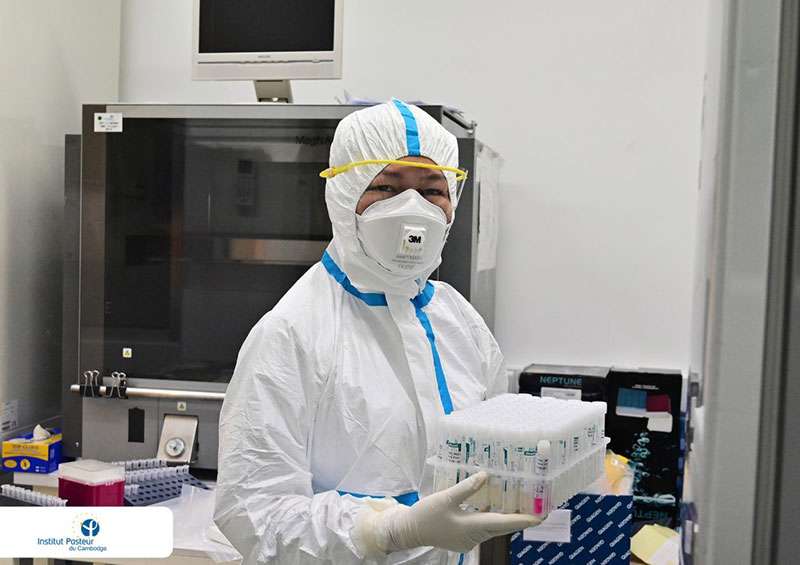 The Institut Pasteur du Cambodge (IPC) remains fully committed to working together with the Ministry of Health to combat COVID-19 in Cambodia. As of 26 October 2020, IPC has performed more than 100,000 (one hundred thousand) COVID-19 molecular diagnostic tests by RT-PCR in the Virology Unit.
Scientists from the Virology Unit at the Institut Pasteur du Cambodge (IPC; www.pasteur-kh.org), have successfully cultured the virus causing COVID-19 (SARS-CoV-2) from an infected patient clinical samples.